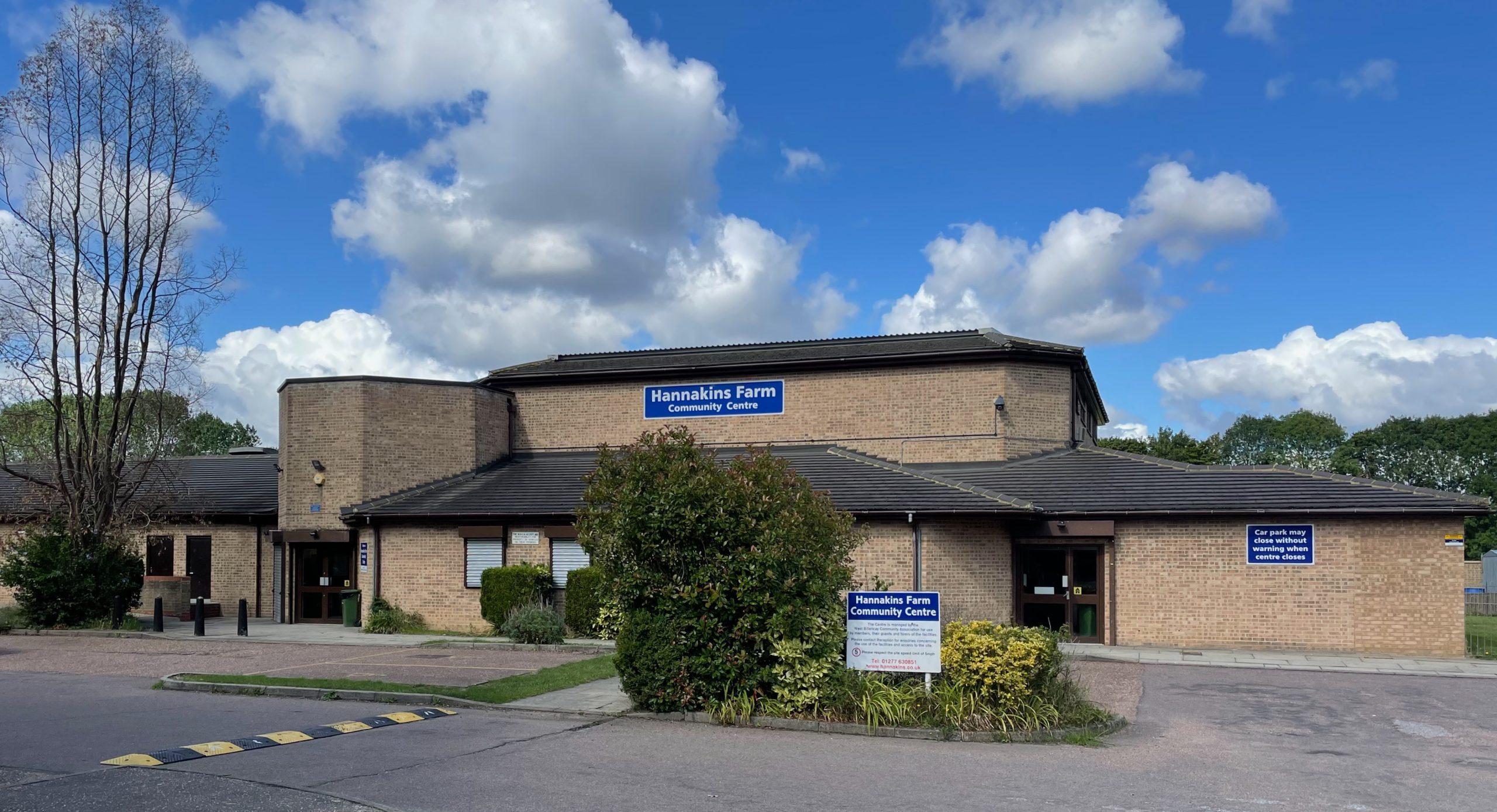 You can use this site to learn about facilities and activities at the Centre and how to contact us.
Please either scroll down or select from the top menu.
***** NEWSFLASH*****
This is where we will post significant announcements
West Billericay Community Association
The Hannakins Farm Community Centre is in the Queens Park area of Billericay on Rosebay Avenue. The Community Centre is managed for the benefit of members and hirers of the facilities by the West Billericay Community Association Ltd (WBCA), a registered charity (No: 1055830)
Many local clubs make use of our facilities. They include Aerobics, Badminton, Bridge, Dancing, Football, Karate, Netball, Pilates, Running, Short Mat Bowls, Table Tennis, Tennis and many others.
See below for more information.
Feel free to look through the site. If you can't find the information you are looking for and for all other enquiries, please contact:
Centre Manager: Nikki 01277 630851
email: hannakinsfarmcc@hotmail.co.uk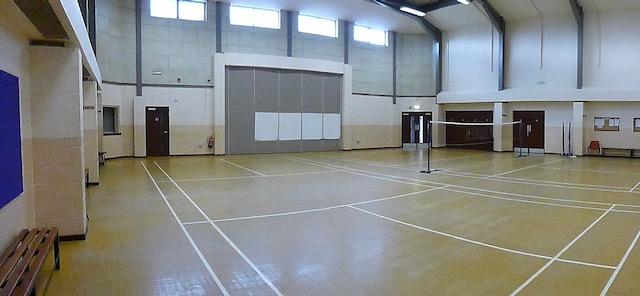 There are two halls that can be booked for sports or for social events. Kitchen facilities are also available for preparing and heating your own food. The halls are separated by a removable 'wall' and so can be used either individually or joined together to make one large venue. The small hall is approximately 15 m x 7.5 m and the large hall 15 m x 15 m. Outside the rear doors of the small hall, there is a fenced-off area of grass that proves very popular for children's parties (during good weather!).
Synthetic Football pitches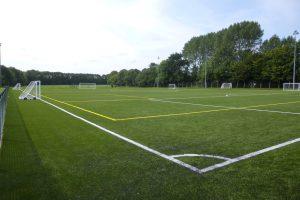 The 3g surface was installed in 2017. It is marked out for a full sized football pitch and two 7-a-side football pitches. Both full size and five-a-side football goals are available.
The area can be floodlit at night and is used throughout the year.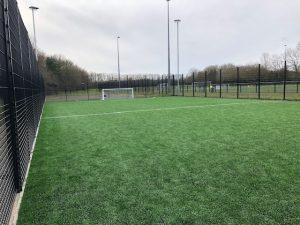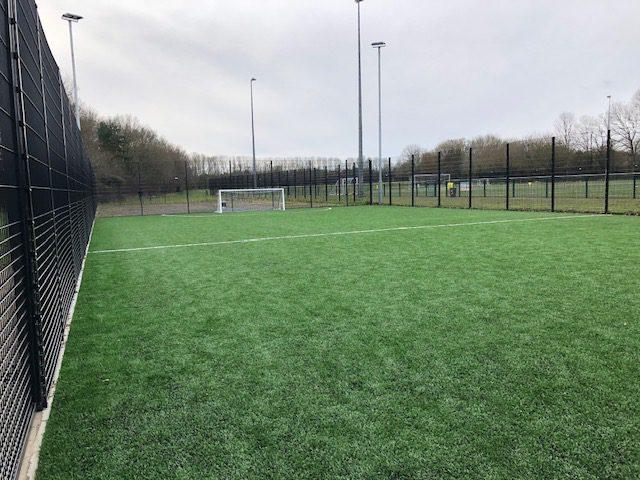 This is a converted tennis court, fenced all around and has a synthetic playing surface complete with two football goals. Available for hire as a regular booking or a one-off children's party. The area can be floodlit.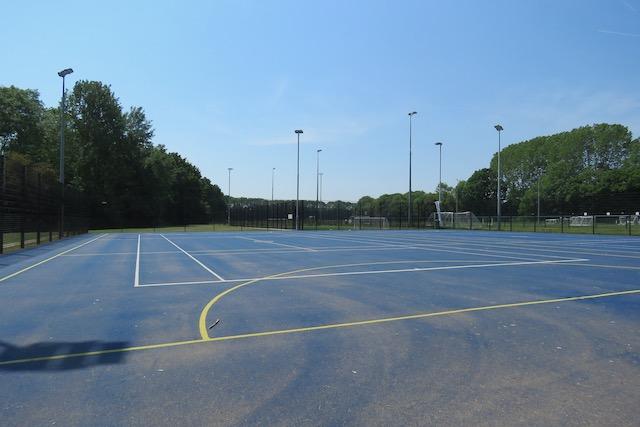 In 2017 a new synthetic surface was laid providing two tennis courts, two netball courts and an area that can be used for junior football training. The area can be floodlit.​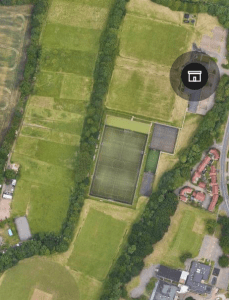 The Centre have a number of maintained football pitches that are used by the resident Senior and Junior football teams. Please contact the Centre for more information.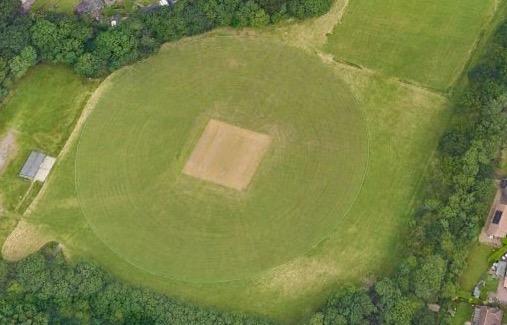 There is a Cricket Pitch with a prepared square. The pitch is used during the season by a number of teams but may be available for hire or long term use. Please contact the Centre for more information.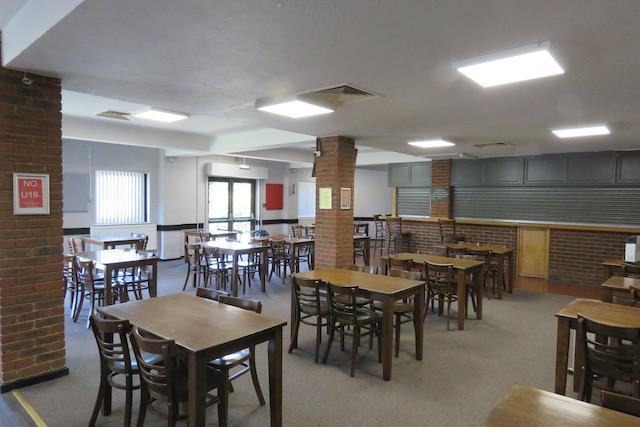 The Community Lounge is used for a number of regular activities including bridge. It can be booked for private parties, meetings etc
Personal Office or Consulting room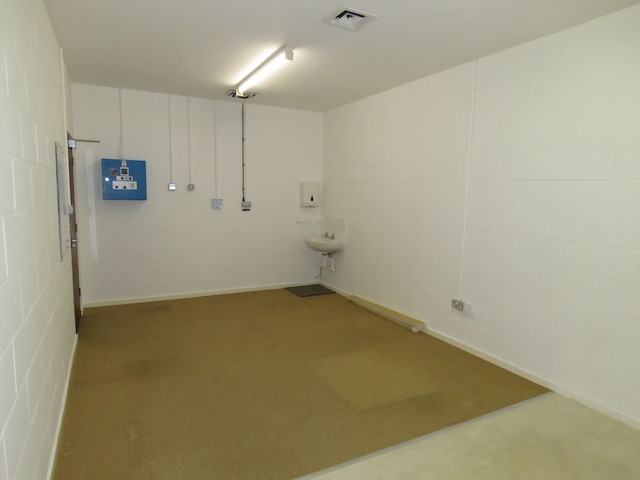 This space was previously a Physiotherapist's consulting room and is now available for hire. The room has independent access from the car park and includes a sink with hot and cold water. The room measures 6.3m x 3.4m. Enquiries should be directed to the Centre Manager.
The Centre has extensive car parking although this can become very congested at busy times.
A summary of some of the activities at The Centre
Anderson Dance Group
The Anderson Dance Group has been established in Billericay since 1991. Teaching children from the age of 3 years upwards. If your child is not sure what type of dance they would like, send them along for a free lesson.
Contact Wendy Anderson on 07788 971433 for details or see website Anderson Dance 
Badminton
Booking available from 9am daily.
Billericay Striders Running Club
Striders are a friendly running club catering for runners of all ages and abilities. If you want to find out more about the club have a look at their website: Billericay Striders
Better still come down on a Tuesday or Thursday club night. If you are new to Billericay, running can be a great way to meet new friends, alternatively if you are an established runner don't run on your own…run with Striders!
Football Club
Hannakins Farm football club offer the chance to play football from the age of six, right through to forty, or even fifty-something years of age, via Junior, Senior and Veterans teams. Three senior, two junior and two mini soccer grass pitches are complemented by a floodlit 3g Astroturf training facility.
Junior teams play in the Chelmsford Youth League and the Eastern Alliance League, while the Seniors compete in various different local Leagues on Saturday afternoons and Sunday mornings.
For more information, please email sec.hffc@gmail.com for Senior Football
or for  Junior Football see website: Hannakins Farm Football Club (Juniors)
Kazen Kai Karate 
Saturday at 9:30am 
Contact Andy on 07914 212288
Kung Fu
Thursday at 4:30pm
Contact Darren on 07956 115717
Over-50 Exercise Group
Tuesday,Thursday and Friday mornings
Contact Jill on 07939 286028 or see website Over-50 Exercise
Pilates
Monday at 9:30am
Tuesday at 7:30pm
Contact Katherine 07866 139977
P.A.S.S. – Professional Active Soccer School
Wednesday 5:30pm and Friday 5:30pm.
For more information see website PASS
Slimming World
Wednesday at 9:30am
Contact Kerry on 07711 812144
Pre-School football
Indoor football for children aged between 16 months and 3.5 years
Tuesday 10:00 am
Contact: derrick@hashtagunited.co.uk
The Story Frog Phonics Class
Toddler and pre-school story and phonic classes.
Friday at 9:30 am
Contact: Hannah on 07793293256
or website Story Frog Phonics

Short Mat Bowls
Various 2 hour bowling sessions start on Monday at 1:30 pm until the evening and on Thursday at 1:30.
Beginners and all players are welcome. Members enjoy the South Essex League programme, friendly inter club games, club social events and evenings, plus a 5 day annual bowling break at 'POTTERS' the premier UK bowls centre. We hope our club will have something to offer you. For more details please contact Roy Green on 01277 623393 or the main office.